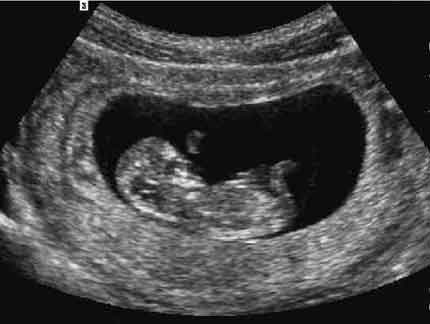 Obstetric Ultrasound
Obstetric ultrasound uses sound waves to produce pictures of a baby (embryo or fetus) within a pregnant woman, as well as the mother's uterus and ovaries. It does not use ionizing radiation, has no known harmful effects, and is the preferred method for monitoring pregnant women and their unborn babies.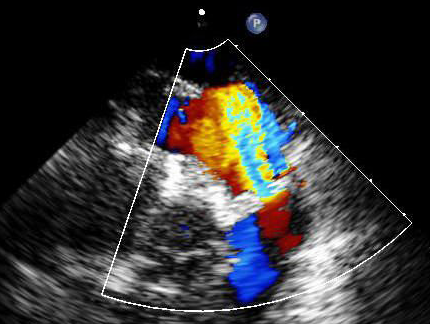 Diagnostic Ultrasound
Medical ultrasound (also known as diagnostic sonography or ultrasonography) is a diagnostic imaging technique based on the application of ultrasound. It is used to create an image of internal body structures such as tendons, muscles, joints, blood vessels, and internal organs.
Location
8803 Futures Dr,
Suite 12-Unit 105
Orlando, FL 32819
(407) 729-2594
Fax:
(407) 203-6781 
Hours
M-Th: 9:30am - 5pm
Friday: 9:30am - 2pm
Saturday: 10am - 5pm
Sunday: Closed